The No-Name Project
A downloadable game for Windows
Update 1.3.6.4 04.06.2023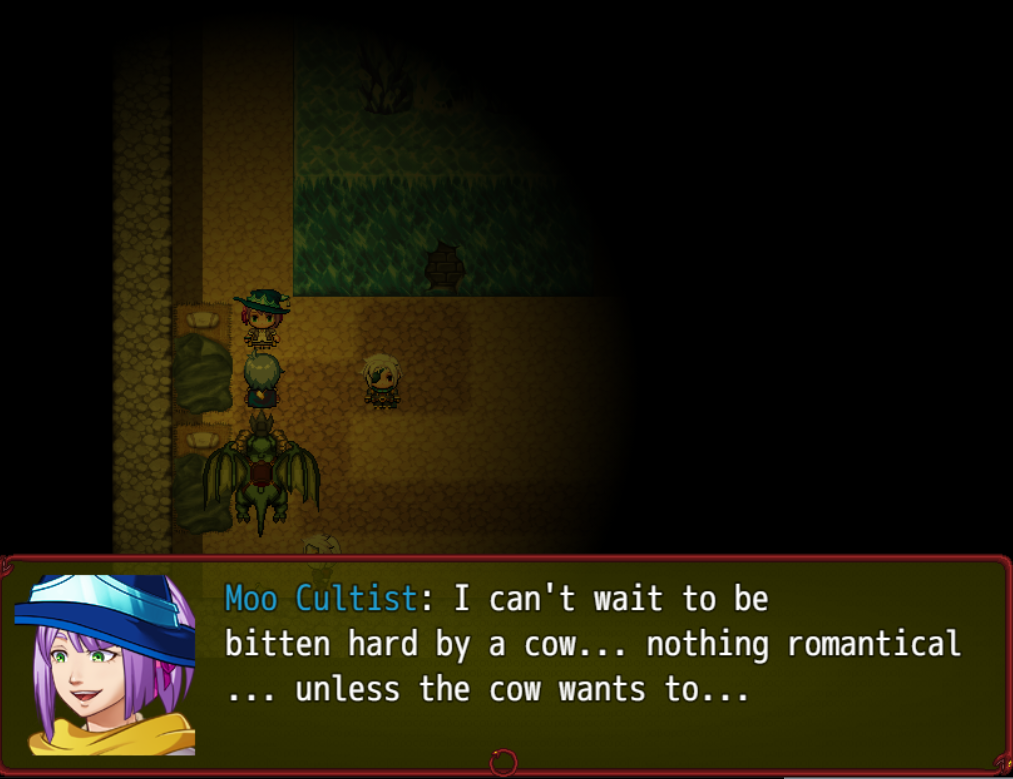 https://mindquota.itch.io/the-no-name-project/devlog/541008/game-1364-04062023

Update 1.3.3.5 24.05.2023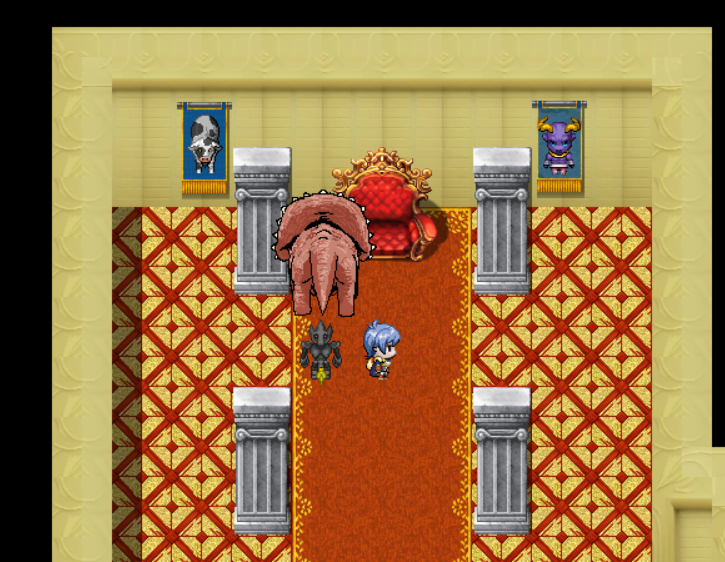 https://mindquota.itch.io/the-no-name-project/devlog/535759/game-1335
Update 1.2.7.8 19.05.2023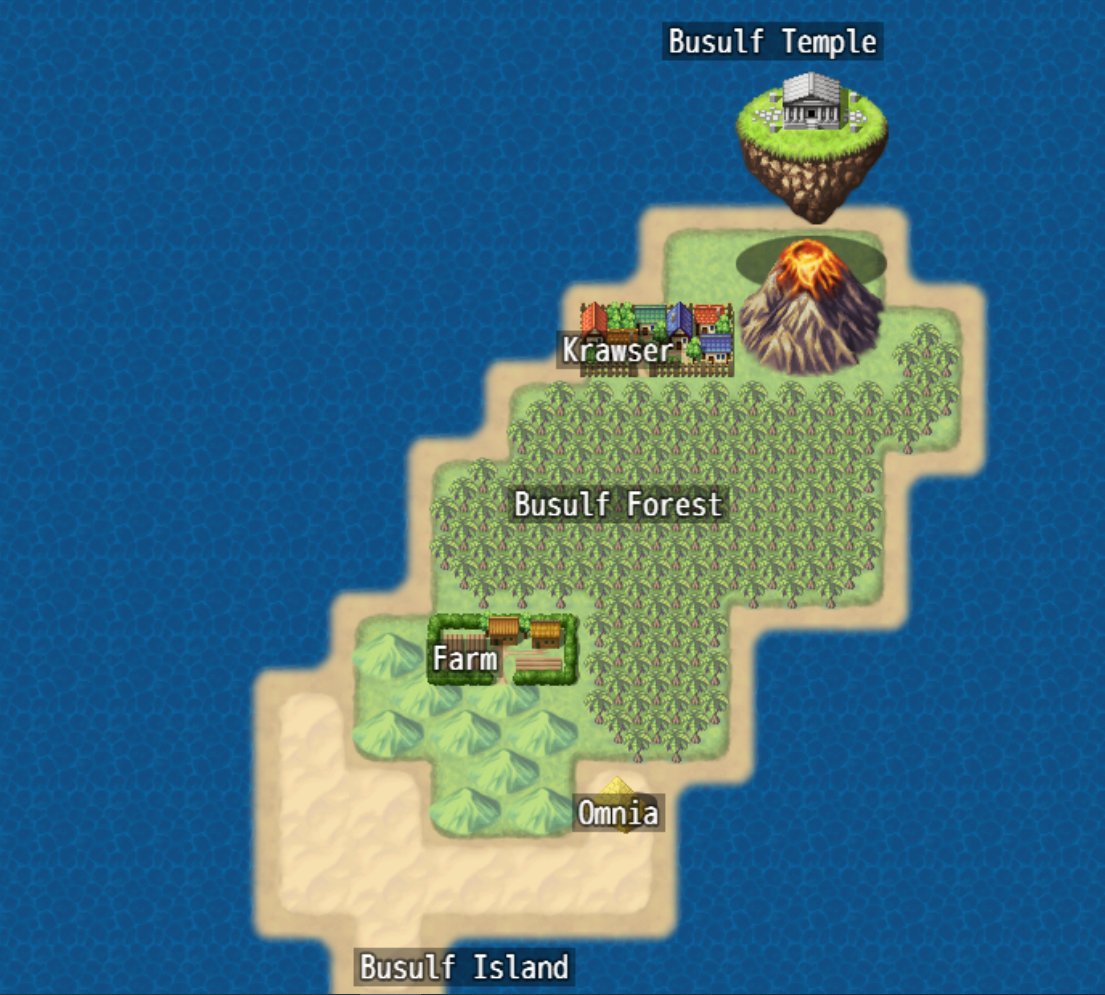 https://mindquota.itch.io/the-no-name-project/devlog/532952/game-1278

Update 1.1.6.6 15.05.2023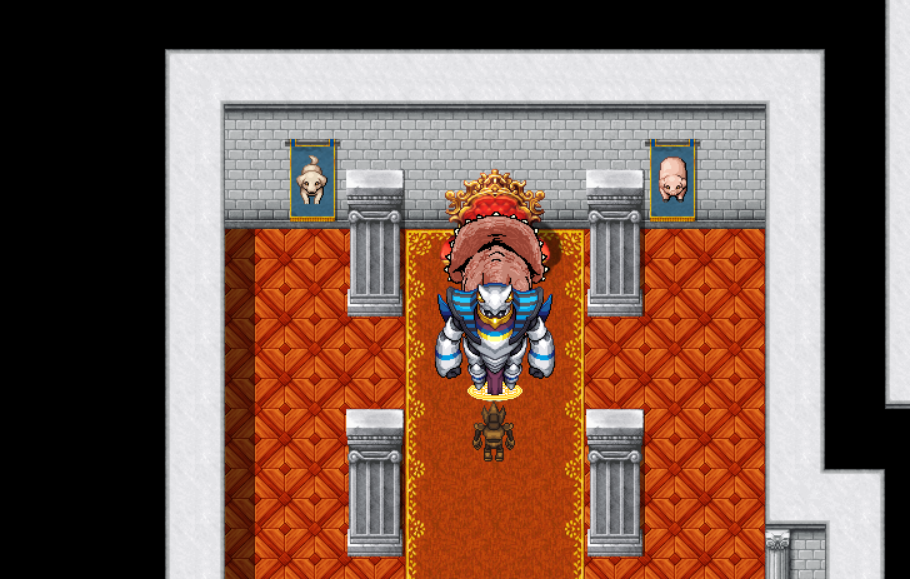 https://mindquota.itch.io/the-no-name-project/devlog/531030/game-1166-15052023

Update 1.1.1.2 12.05.2023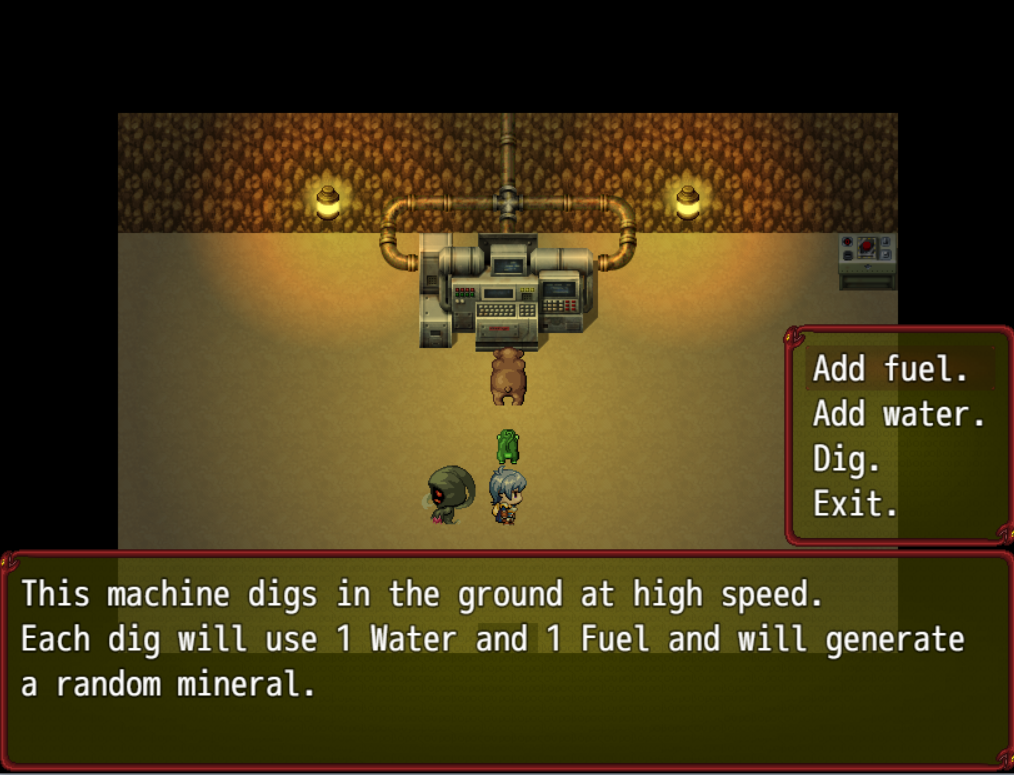 https://mindquota.itch.io/the-no-name-project/devlog/529623/game-1112-12052023
Update 1.0.5.1 08.05.2023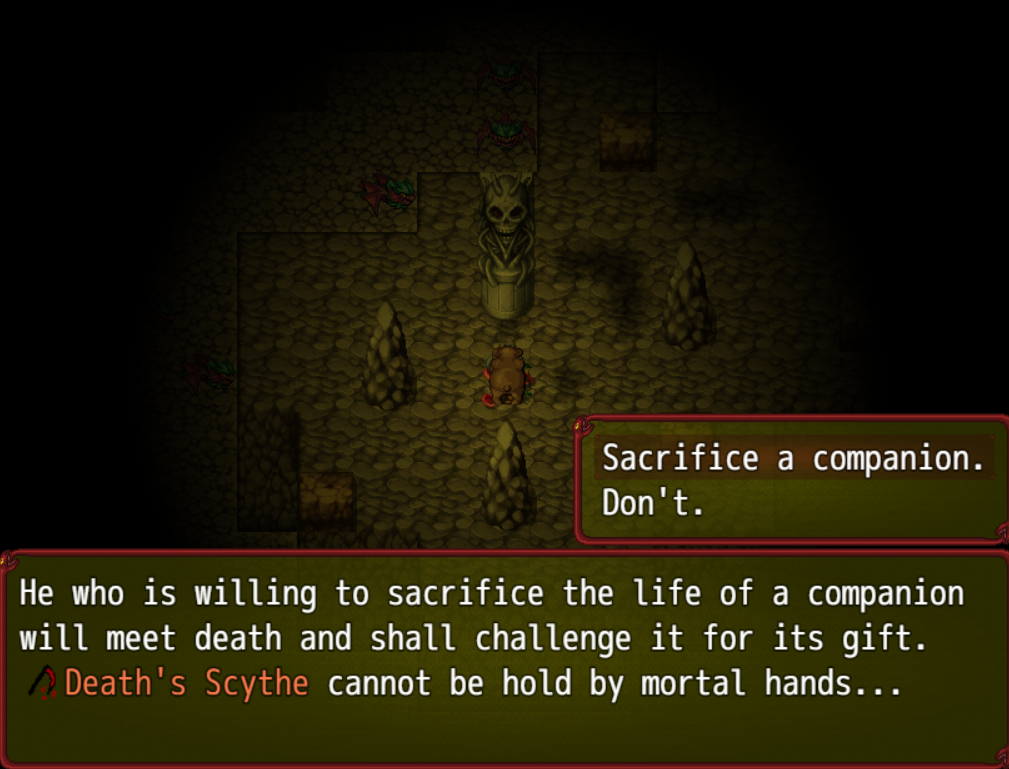 https://mindquota.itch.io/the-no-name-project/devlog/527915/game-1051
Update 0.9.8.9 04.05.2023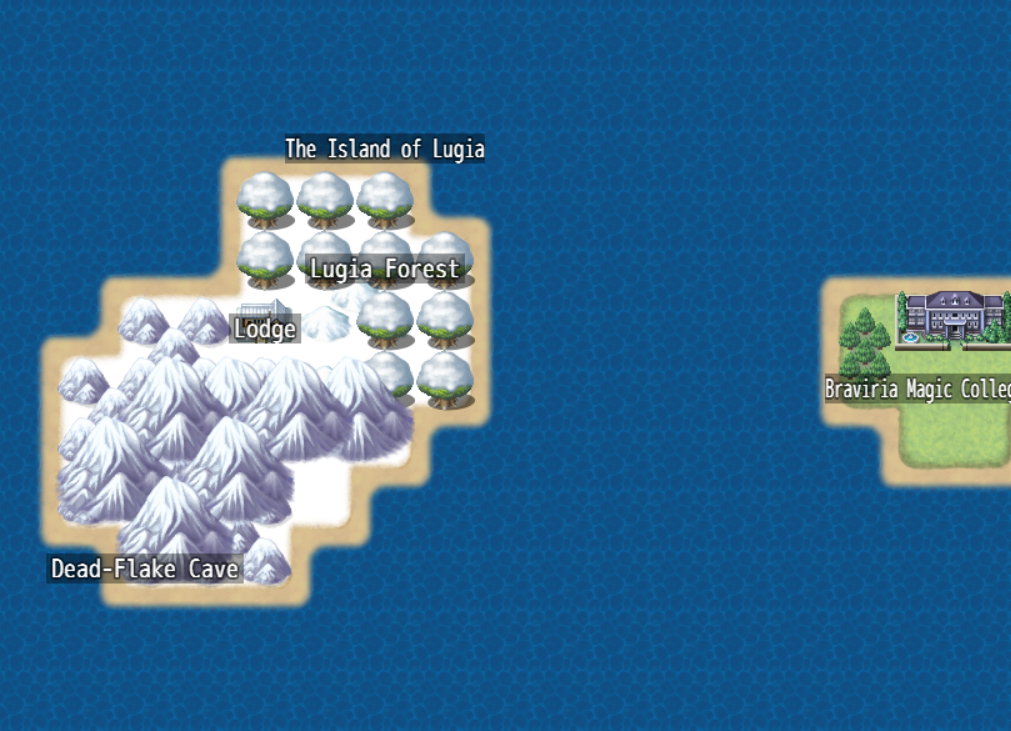 https://mindquota.itch.io/the-no-name-project/devlog/526215/game-0989-04052023
Update 0.9.5.0 01.05.2023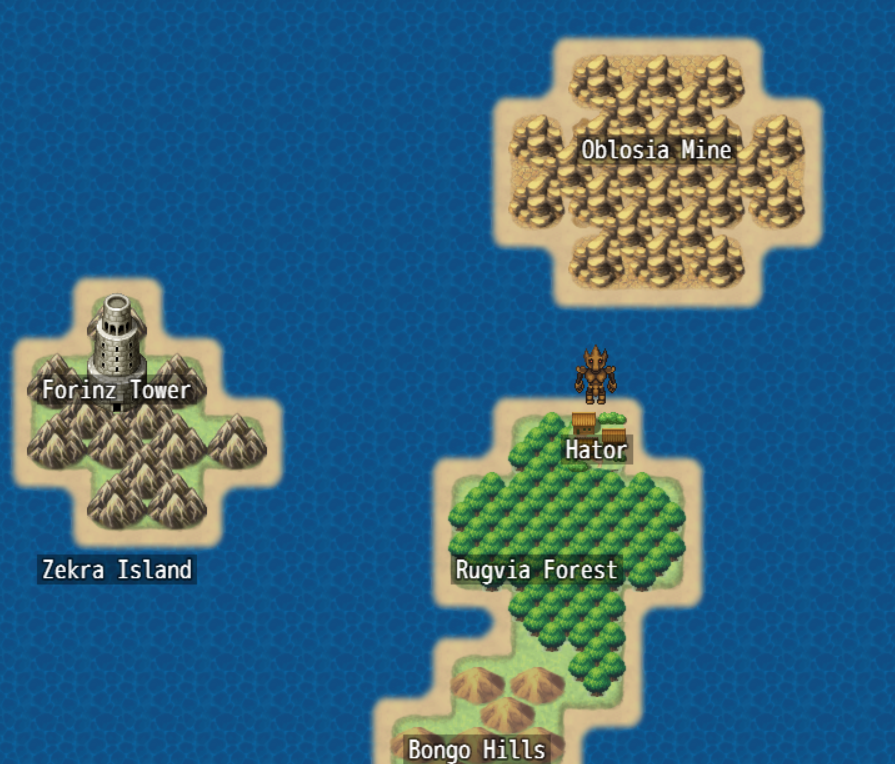 https://mindquota.itch.io/the-no-name-project/devlog/524644/game-0950
Update 0.8.5.1 27.04.2023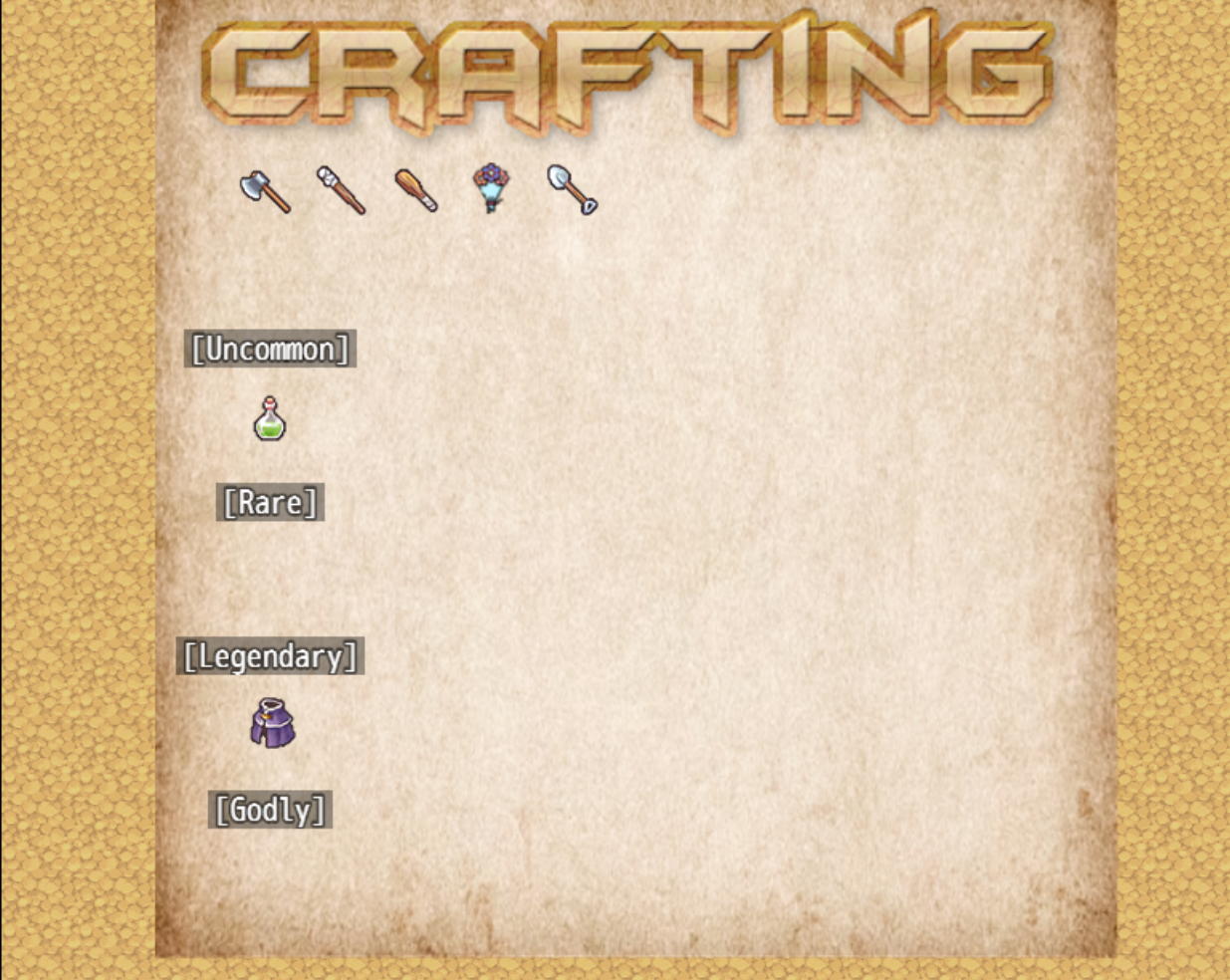 https://mindquota.itch.io/the-no-name-project/devlog/522627/game-0851
Update 0.8.2.3 24.04.2023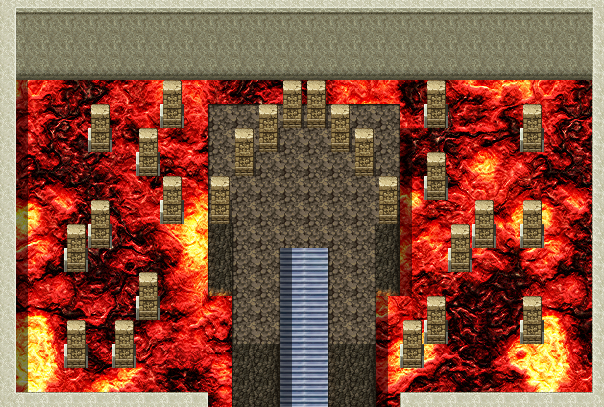 https://mindquota.itch.io/the-no-name-project/devlog/521280/game-0823-24042023

Update 0.8.0.6 19.04.2023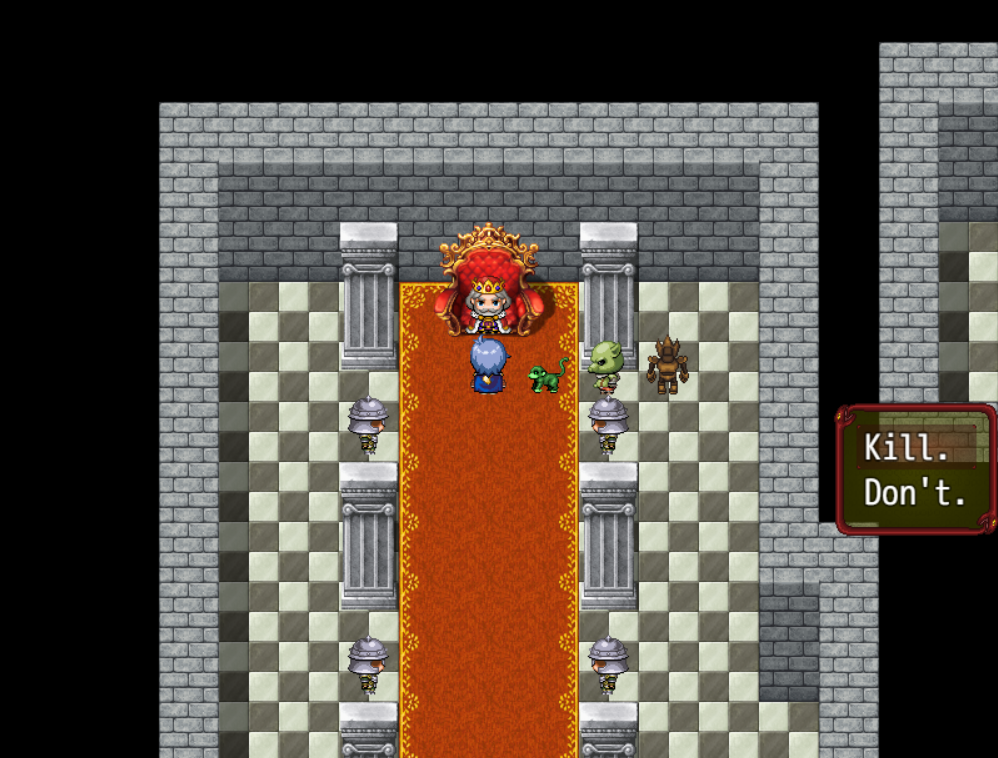 https://mindquota.itch.io/the-no-name-project/devlog/518966/game-0803

Update 0.6.8.0 14.04.2023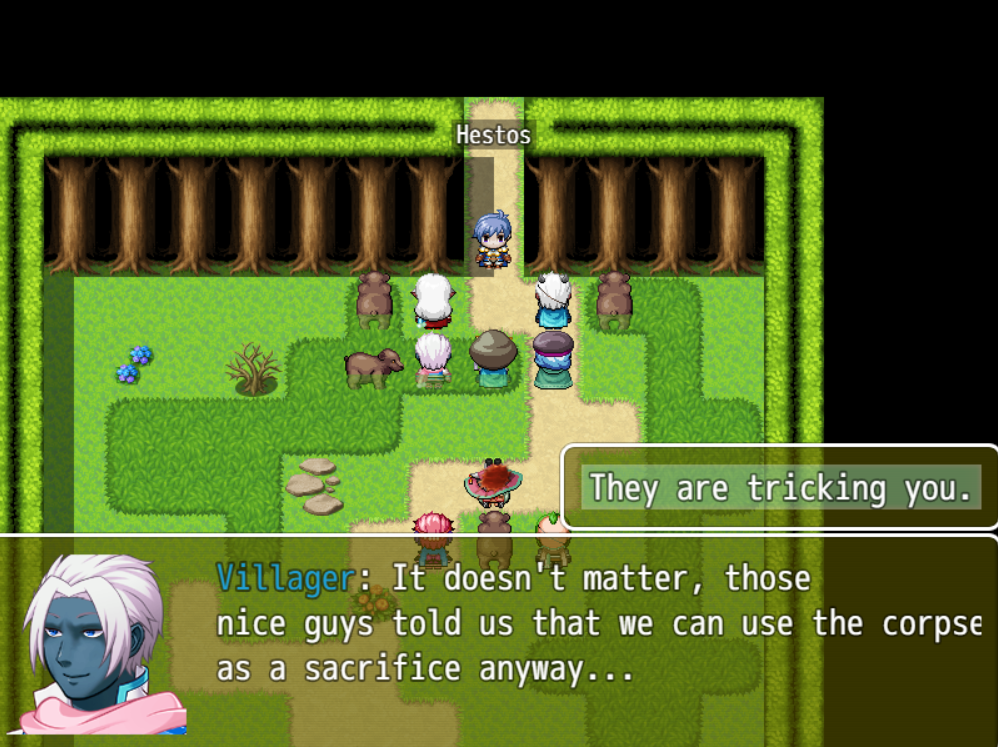 https://mindquota.itch.io/the-no-name-project/devlog/516690/game-0860

Update 0.6.3.1 08.04.2023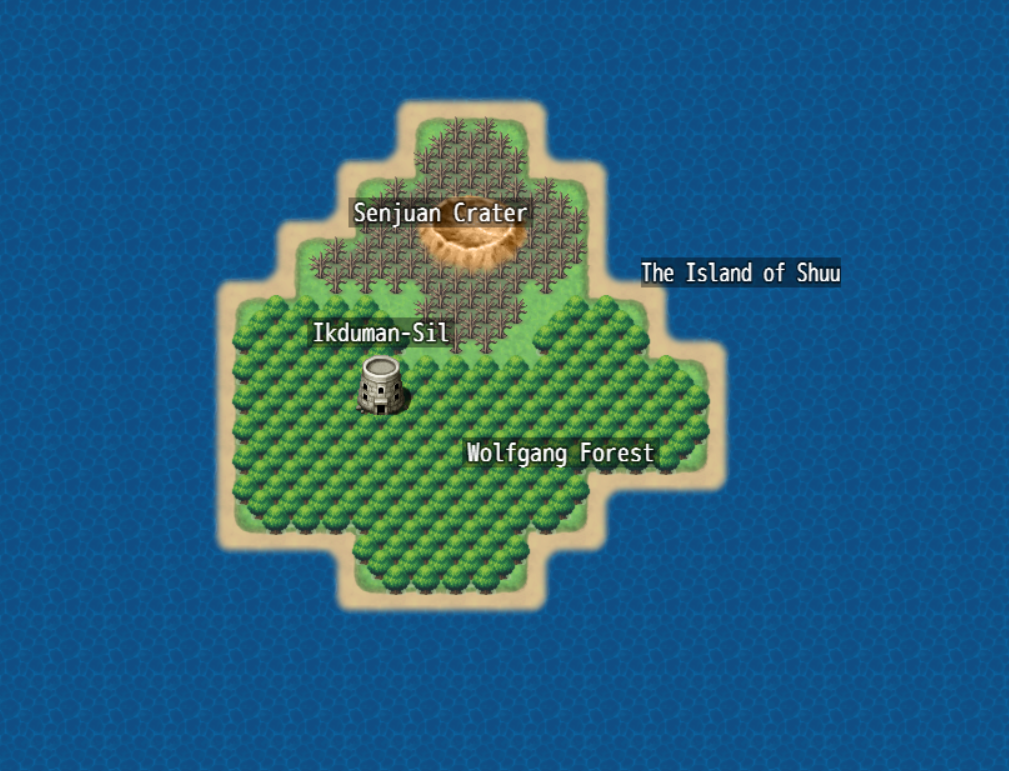 https://mindquota.itch.io/the-no-name-project/devlog/513942/game-0631

Update 0.5.8.4.05.04.2023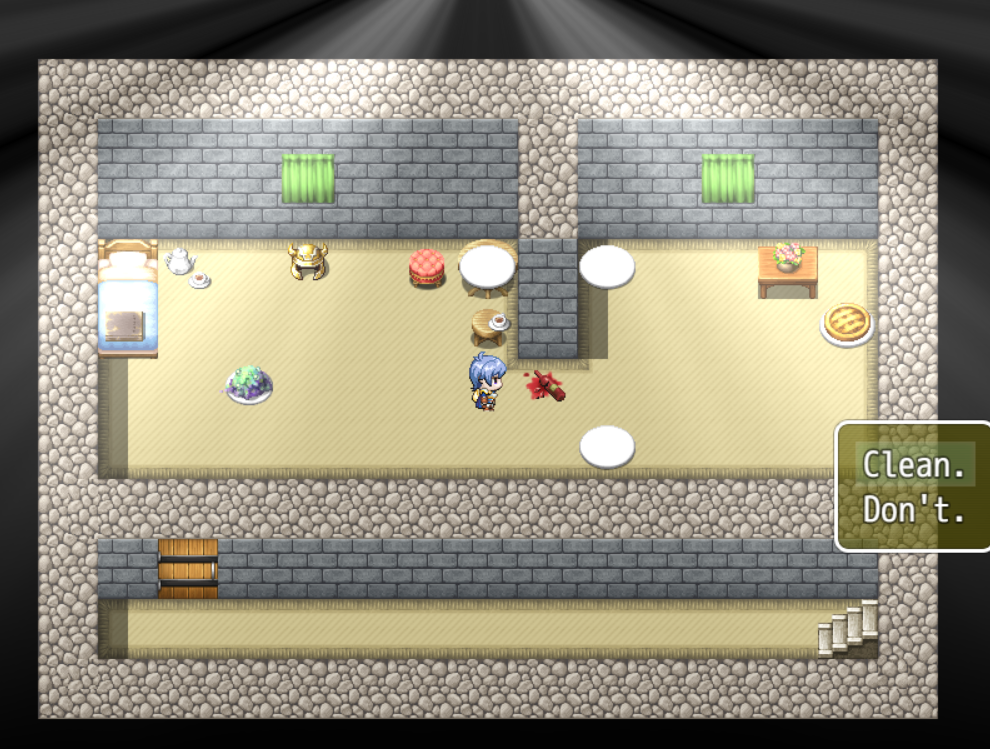 https://mindquota.itch.io/the-no-name-project/devlog/512782/game-0584

Update 0.5.6.0 04.04.2023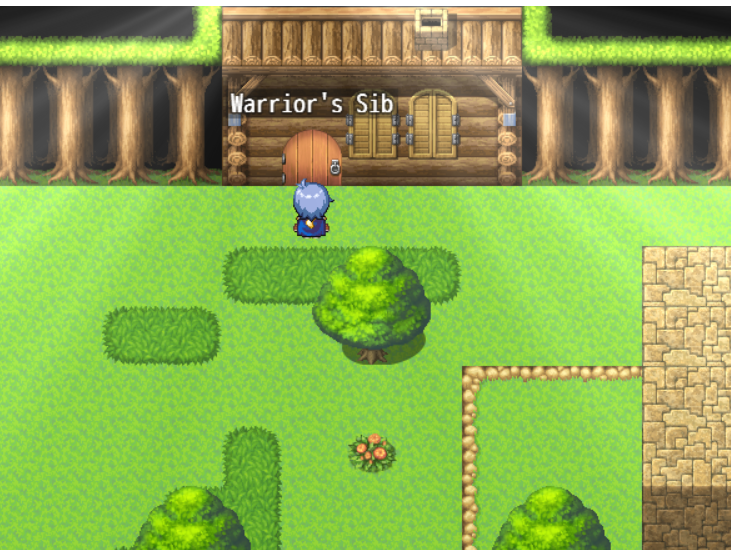 https://mindquota.itch.io/the-no-name-project/devlog/512173/game-0560

Update 0.5.4.9 03.04.2023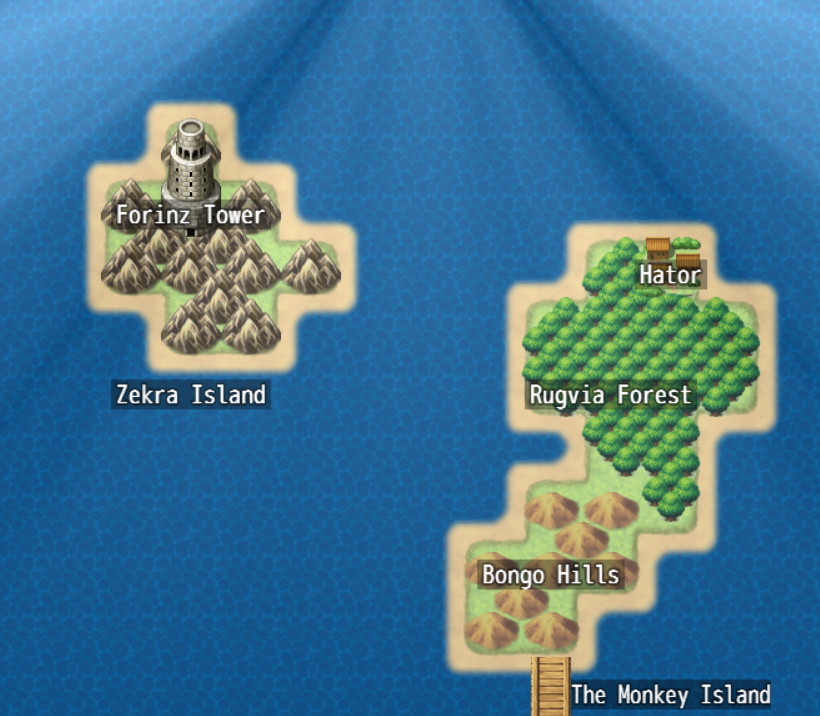 https://mindquota.itch.io/the-no-name-project/devlog/511260/update-0539

Update 0.5.0.4 02.04.2023

https://mindquota.itch.io/the-no-name-project/devlog/510163/update-0504
Update 0.4.4.0 30.03.2023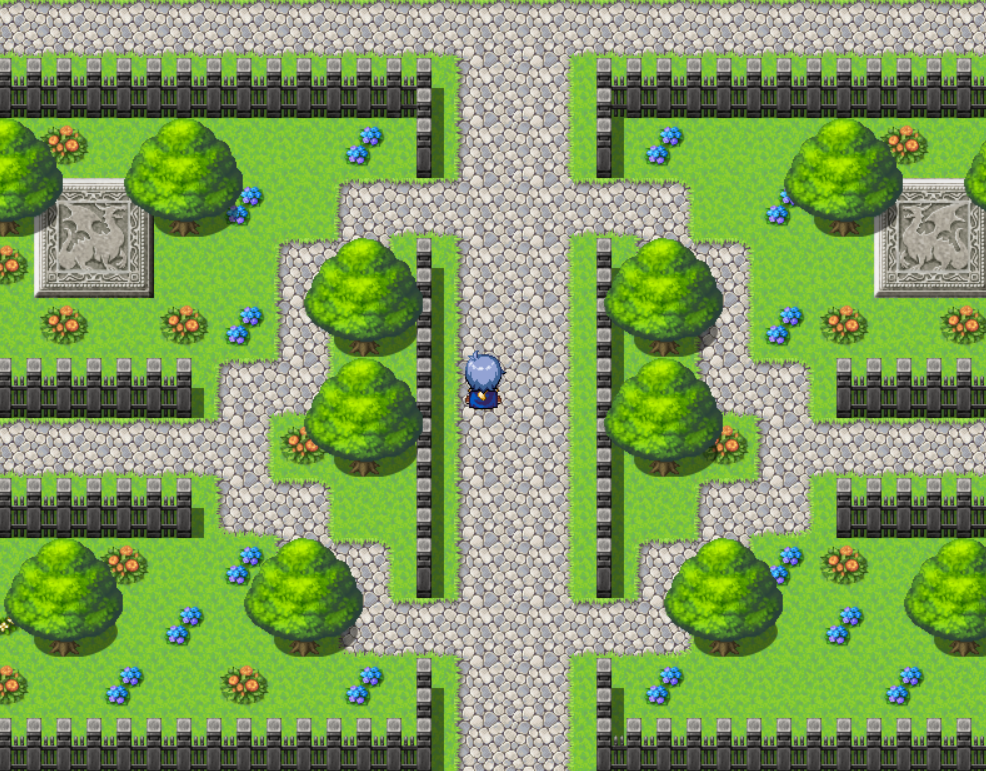 Attention all adventurers! The next update to our game is going to be magical! We're excited to announce the arrival of the Magic College of Braviria! This esteemed college will allow you to hone your mana, learn powerful magic skills, and grow your companions.
In addition to training, you'll also have the opportunity to take lessons and exams to gain your Adventurer License. So, study hard and unleash your magical potential! This exciting update will be available soon, so keep an eye out for more information. Happy adventuring!
https://nnp.mindquota.com/update-0-4-4-0/
https://mindquota.itch.io/the-no-name-project/devlog/509571/update-0440

UPDATE 0.3.6.9 05.03.2023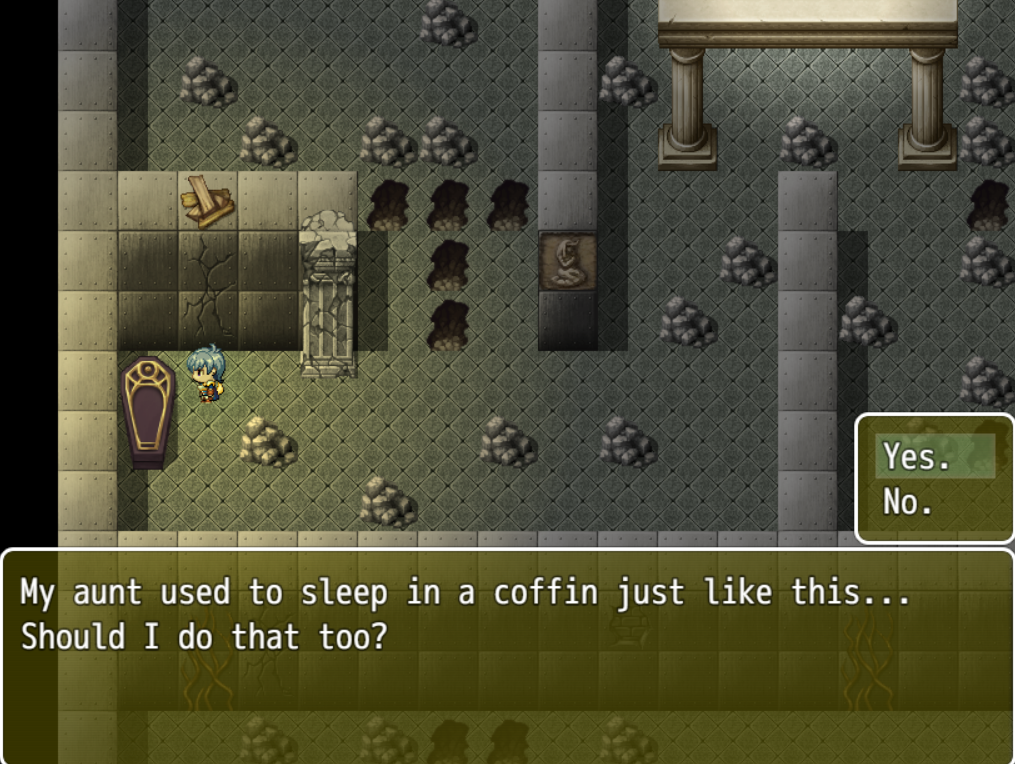 Introducing the Underwater Temple
https://mindquota.itch.io/the-no-name-project/devlog/497897/introducing-the-unde...
UPDATE 0.3.4.1 03.03.2023
"Introducing Monkey Island, a new island to explore after 100 days of gameplay! Complete two new quests for rewards, including unlocking the powerful coffee item and discovering an ancient temple. Stay tuned for our next big update: The Underwater Temple Renovation Story."
You can also check our changelog here:
https://nnp.mindquota.com/changelog-0-3-4-1/

Welcome to "The No-Name Project," where anything goes! Choose from 16 different character designs, with more on the way. In this game, you're free to adopt animals such as cows and cats to help you on your journey.

But that's just the beginning. With the power of necromancy, you can resurrect people from the graves you find throughout the game. Some you may have even killed yourself. Help a family one day, and kill them the next. Dig for gold in their basement, rob their graves, and resurrect them as your zombie slaves. The choice is yours.
In "The No-Name Project," there are endless possibilities. Fish to your heart's content, mine for precious gems and ores, and cut down trees if you are into that. You can interact with almost anything in the wilderness, uncovering hidden secrets and lore.
And the best part? "The No-Name Project" is updated weekly with new content, so the adventure never ends. So come on, join the fun, and see what kind of chaos you can cause in this wild and unpredictable world.
Our website is: https://nnp.mindquota.com/
If you do a gameplay please email us at mindquota@gmail.com so we can add the gameplay on our website!
| | |
| --- | --- |
| Updated | 6 days ago |
| Status | In development |
| Platforms | Windows |
| Author | MindQuota.com |
| Genre | Role Playing, Adventure, Interactive Fiction |
| Made with | RPG Maker |
| Tags | adopt-animals, Crafting, Fishing, grave-robbing, lore, mining, necromancy |
| Average session | A few hours |
| Languages | English |
| Inputs | Keyboard, Mouse |
| Accessibility | Subtitles, One button |
| Links | IndieDB, ModDB |
Download
Click download now to get access to the following files:
The No-Name Project v.1.3.6.4 04.06.2023
Shadow
Support this game at or above a special price point to receive something exclusive.
Shadow Title
I will personally talk with you about the game.
Comments
Log in with itch.io to leave a comment.
That's weird. When I went to the port, I don't see Zekra island. Do I need to do something first?
Hi Clef, Zekra island is a tougher place to fight so we added it on the Monkey Island Port. If you travel there, the Sailor will prompt the option.